Welcome to Gale Leadership Development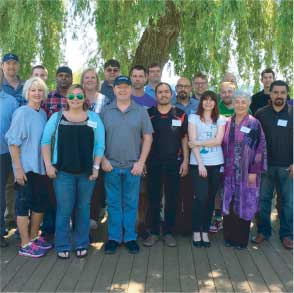 Heart of Leadership
Our foundational program: Leadership at its Heart: authenticity, integrity, individual essence, Awareness.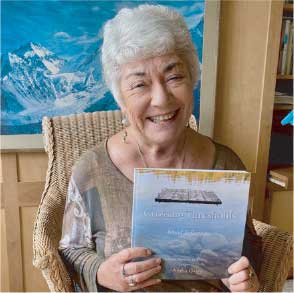 Meet Amba
Amba is a teacher, coach, and guide, philosopher, and poet, for people and businesses.
Awakening Heart, Spirit and Joy in Worklife
We engender in individuals, and in companies, their capacity to connect with, discern, discover, and awaken their own spirit, and the Soul of their business.
Blog
August 18, 2020
To What Do I Belong?
Today, I picked up my very own, recently published book, Crossing Thresholds, Island Reflections, as a start to my beginning of the day, and as a start to a morning meditation…
NEW ONLINE PROGRAM
September 26, October 3, 10, 2020
Crossing Thresholds: A New Opening
In a time when we have been advised not to touch one another, let us "touch" one another. Let us brighten our own lights during this time, in behalf of ourselves, our families, our communities …
X
Join Us!
Subscribe to receive my weekly blog, news, updates & more.