Welcome to Gale Leadership Development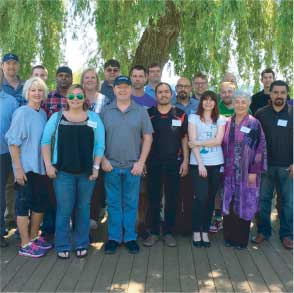 Heart of Leadership
Our foundational program: Leadership at its Heart: authenticity, integrity, individual essence, Awareness.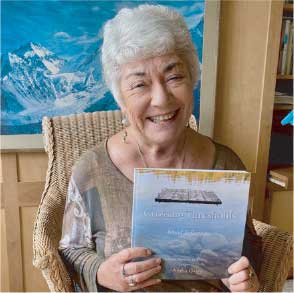 Meet Amba
Amba is a teacher, coach, and guide, philosopher, and poet, for people and businesses.
Awakening Heart, Spirit and Joy in Worklife
We engender in individuals, and in companies, their capacity to connect with, discern, discover, and awaken their own spirit, and the Soul of their business.
Blog
April 24, 2020
Deeper Than You Think.
All of us…all of us… are moving across a planetary – wide threshold. Perhaps for the first time ever, all of humanity is sharing the same crossing. Clearly, this is a time for re‑set, for each of us, for the collective us, for the planet.
X
Join Us!
Subscribe to receive my weekly blog, news, updates & more.