Welcome to Gale Leadership Development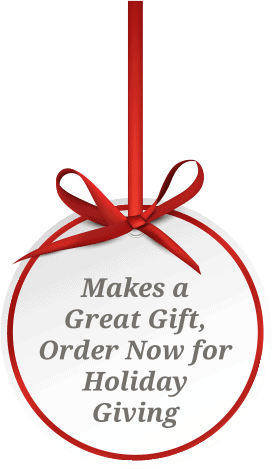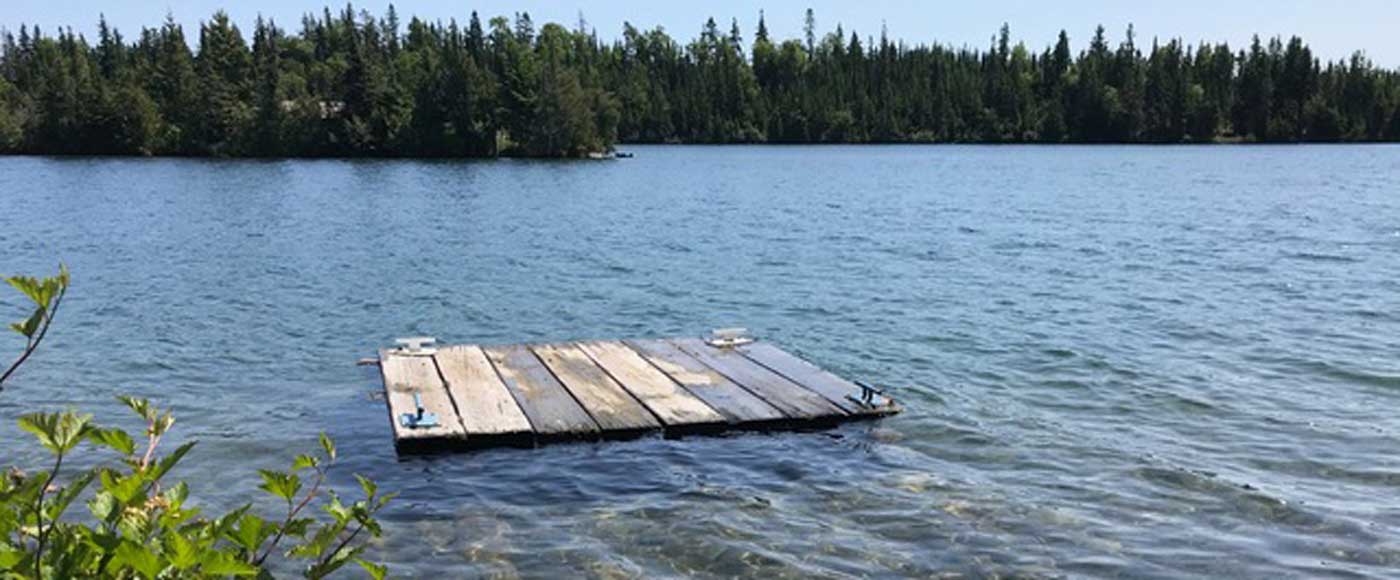 Crossing Thresholds: Drop Down Deep, A Community Conversation
In a time when we have been advised not to touch one another, let us "touch" one another.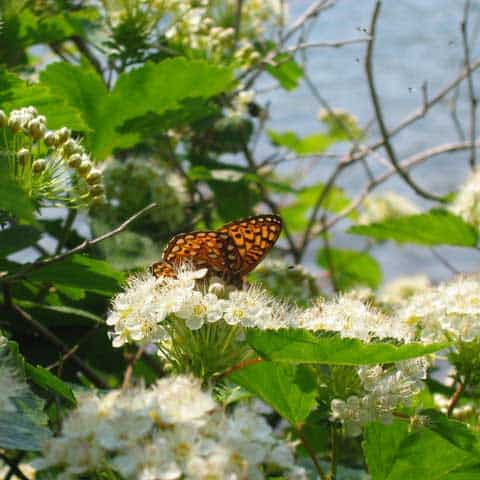 One-On-One Coaching
Amba delights in providing one-on-one and small team executive/life/personal development coaching.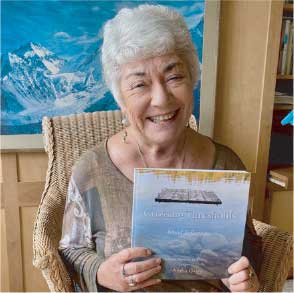 Meet Amba
Amba is a teacher, coach, and guide, philosopher, and poet, for people and businesses.
Awakening Heart, Spirit and Joy in Worklife
We engender in individuals, and in companies, their capacity to connect with, discern, discover, and awaken their own spirit, and the Soul of their business.
Poem
November 9, 2020
This is My Poetry Corner
This is my Poetry Corner.
This is where each morning
I light the candles
and watch the incense smoke
gently rise, and circle, to the ceiling of my room…
X
Join Us!
Subscribe to receive my weekly blog, news, updates & more.