Welcome to Gale Leadership Development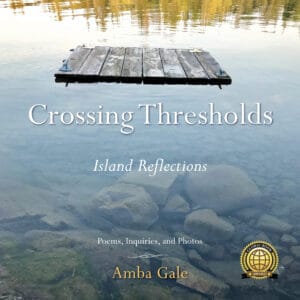 Crossing Thresholds,
Island Reflections
A photographic, and practical guide for embracing endings and welcoming new beginnings.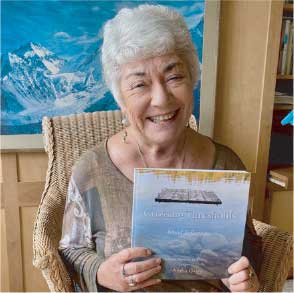 Meet Amba
Amba is a teacher, coach, and guide, philosopher, and poet, for people and businesses.
Awakening Heart, Spirit and Joy in Worklife
We engender in individuals, and in companies, their capacity to connect with, discern, discover, and awaken their own spirit, and the Soul of their business.
EVEN ON ZOOM
Oh, my Goodness!!! Read what participants have said
FOOD FOR THE SOUL
Blog
May 23rd, 2023
Being a Clearing for the Unexpected
This Spring, one epoch of my life seems to be ending, another beginning. That passage seems resonant with these times. But how do I listen for the new beginnings that are coming my way?…
X
Join Us!
Subscribe to receive my weekly blog, news, updates & more.