Welcome to Gale Leadership Development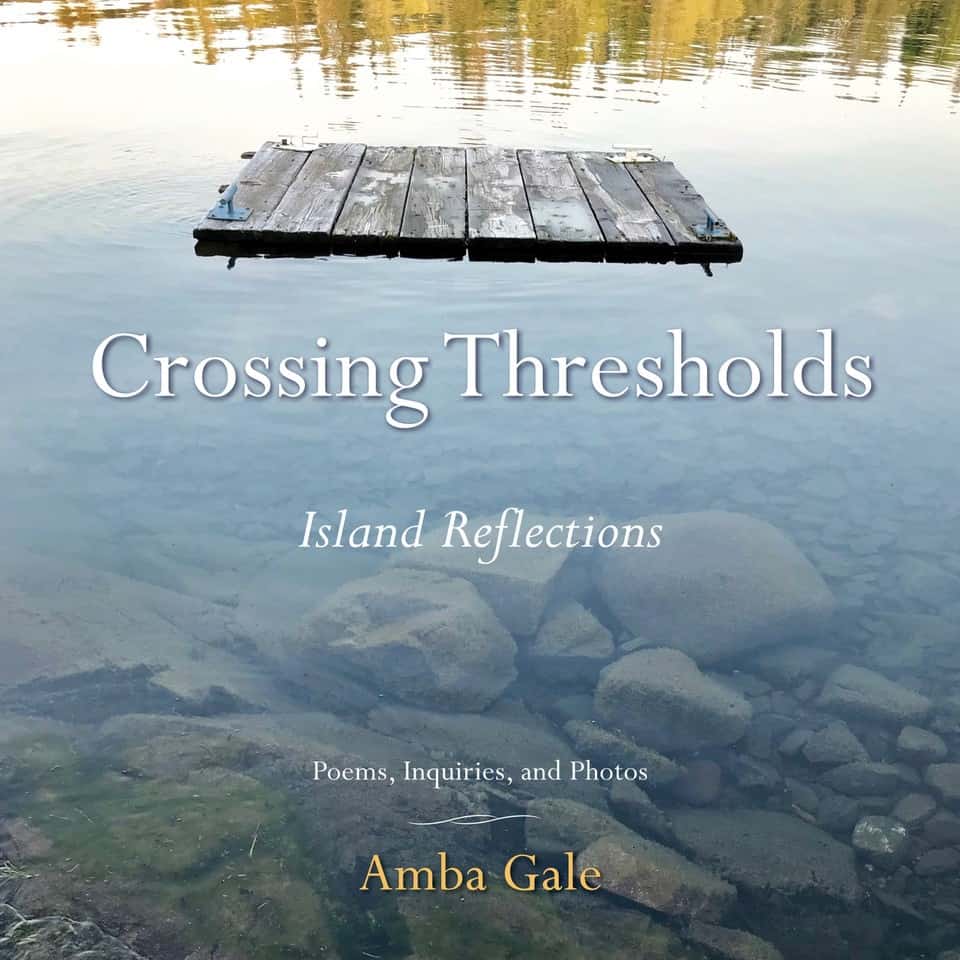 Crossing Thresholds,
Island Reflections
A photographic, and practical guide for embracing endings and welcoming new beginnings.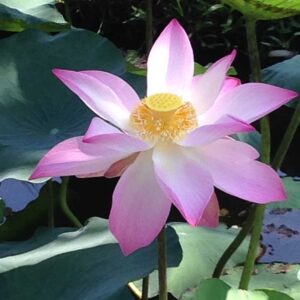 Heart of Leadership
Our foundational program:
Leadership at its Heart:
authenticity, integrity, individual essence, Awareness.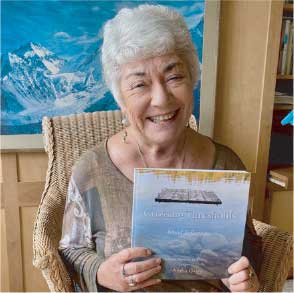 Meet Amba
Amba is a teacher, coach, and guide, philosopher, and poet, for people and businesses.
Awakening Heart, Spirit and Joy in Worklife
We engender in individuals, and in companies, their capacity to connect with, discern, discover, and awaken their own spirit, and the Soul of their business.
EVEN ON ZOOM
Oh, my Goodness!!! Read what participants have said
FOOD FOR THE SOUL
Blog
December 6th, 2022
Hidden Disturbances
Ganesh, the Master,
incense rising from his crown chakra,
brings me the Teachings from hardships.
-Amba Gale, November 28. 2023…
X
Join Us!
Subscribe to receive my weekly blog, news, updates & more.