Welcome to Gale Leadership Development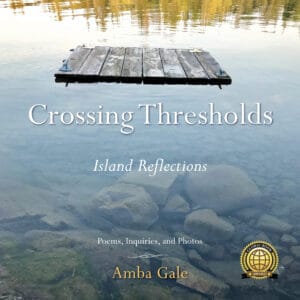 Crossing Thresholds,
Island Reflections
A photographic, and practical guide for embracing endings and welcoming new beginnings.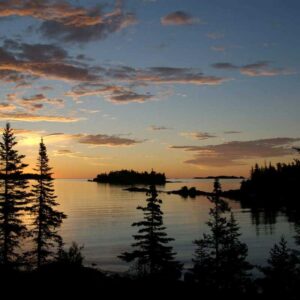 The Heart of Leadership
The Heart of Leadership is an opening into a vast territory of completion, and creating new beginnings, as you emerge into a new and profound connection with your Essence, your Roots, you authentic Self.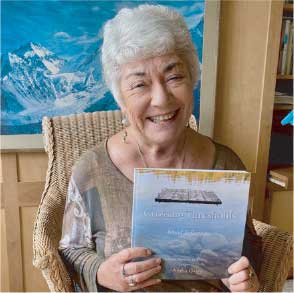 Meet Amba
Amba is a teacher, coach, and guide, philosopher, and poet, for people and businesses.
Awakening Heart, Spirit and Joy in Worklife
We engender in individuals, and in companies, their capacity to connect with, discern, discover, and awaken their own spirit, and the Soul of their business.
EVEN ON ZOOM
Oh, my Goodness!!! Read what participants have said
FOOD FOR THE SOUL
Blog
September 26, 2023
Trusting Life
I have been thinking about trust of late. I have recently been confused with all the possibilities bounding toward me each day, and I have come to discover myself somewhat overwhelmed by them all, difficult to decipher what to act upon through the strategic mind…
X
Join Us!
Subscribe to receive my weekly blog, news, updates & more.