Welcome to Gale Leadership Development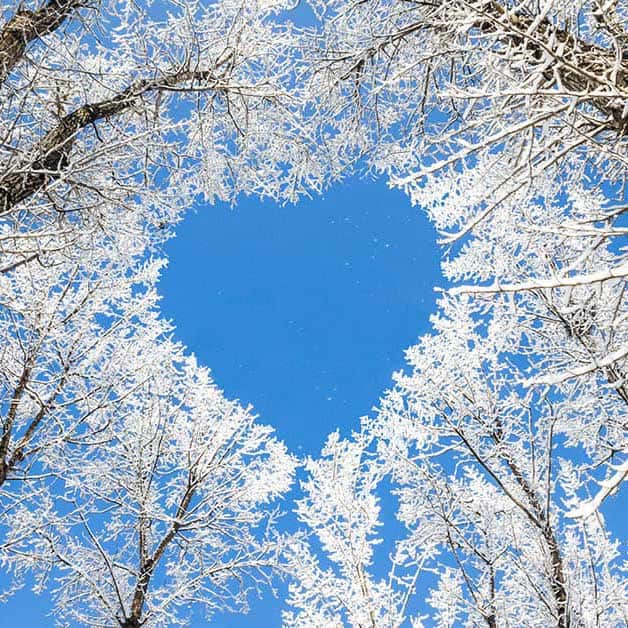 The Joy of Being
Given the current threshold crossing we are all making in our lives, and the upheaval, changes, turmoil, and teaching we have all been moving through, The Joy of Being now, perhaps now, more than ever, is an essential, critical conversation.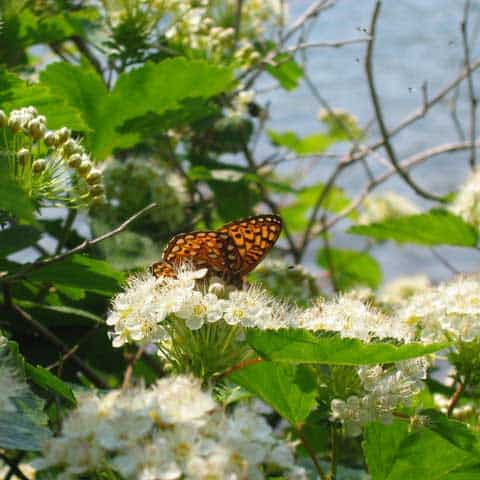 One-On-One Coaching
Amba delights in providing one-on-one and small team executive/life/personal development coaching.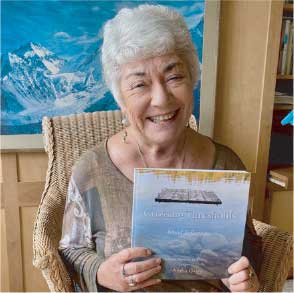 Meet Amba
Amba is a teacher, coach, and guide, philosopher, and poet, for people and businesses.
Awakening Heart, Spirit and Joy in Worklife
We engender in individuals, and in companies, their capacity to connect with, discern, discover, and awaken their own spirit, and the Soul of their business.
Blog
October 28, 2020
Song of Wonder
When we stop, when we still ourselves, when we attend, with full Presence, to the ordinariness of the world, the world becomes extraordinary…
X
Join Us!
Subscribe to receive my weekly blog, news, updates & more.