Welcome to Gale Leadership Development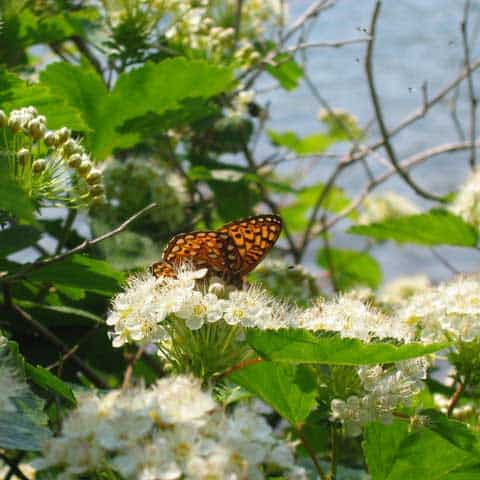 The Art of Living Wakefully
What is it to "walk wakefully on this earth?" This is the key question we ask, after having awakened, after having seen newly with new eyes…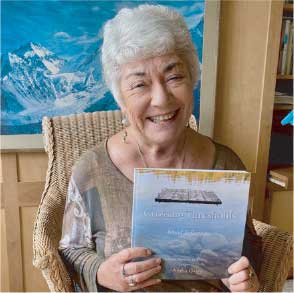 Meet Amba
Amba is a teacher, coach, and guide, philosopher, and poet, for people and businesses.
Awakening Heart, Spirit and Joy in Worklife
We engender in individuals, and in companies, their capacity to connect with, discern, discover, and awaken their own spirit, and the Soul of their business.
EVEN ON ZOOM
Blog
December 18, 2020
For Giving Endings
Today is a time for completion. We are ending one era of our lives, here in America, and beginning another. We are ending one year of our lives, here on the planet, a year of great disruption, grief, chaos, change, and unpredictability, and opening ourselves to…
X
Join Us!
Subscribe to receive my weekly blog, news, updates & more.