Welcome to Gale Leadership Development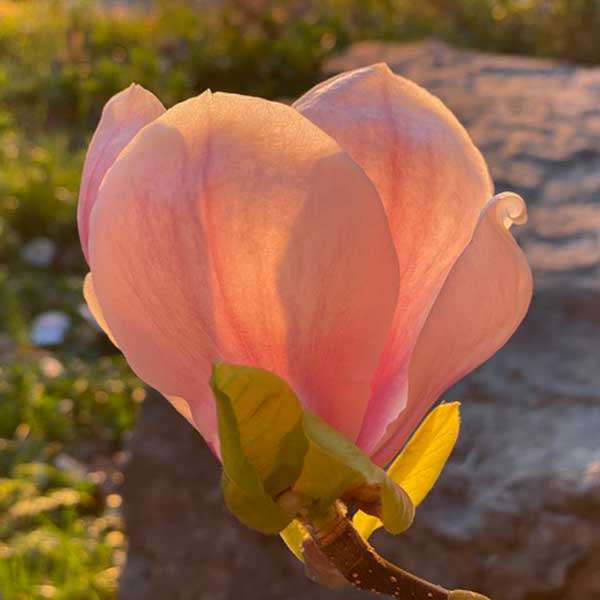 The Joy of Being
Design and Live your Life from your Essential Nature. 
June 7, 8, 9, and 28, 2021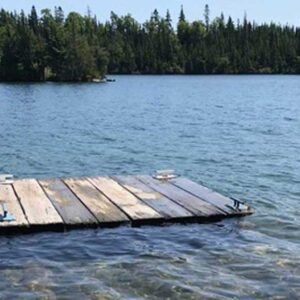 Crossing Thresholds,
the Next Opening
Cross your next threshold of embracing change as we journey together, connected as community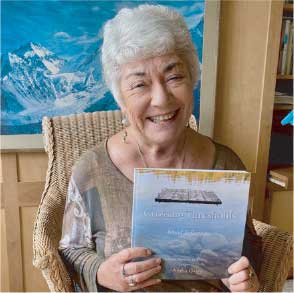 Meet Amba
Amba is a teacher, coach, and guide, philosopher, and poet, for people and businesses.
Awakening Heart, Spirit and Joy in Worklife
We engender in individuals, and in companies, their capacity to connect with, discern, discover, and awaken their own spirit, and the Soul of their business.
EVEN ON ZOOM
Blog
April 28, 2021
Blessing for the Blossoming
A blessing is a special speaking, and a special listening, or, as John O'Donohue says, in To Bless the Space between Us, "a gracious invocation where the human heart pleads with the divine heart, cries out to its divine ground."
X
Join Us!
Subscribe to receive my weekly blog, news, updates & more.