Welcome
Awakening heart,
spirit and joy in worklife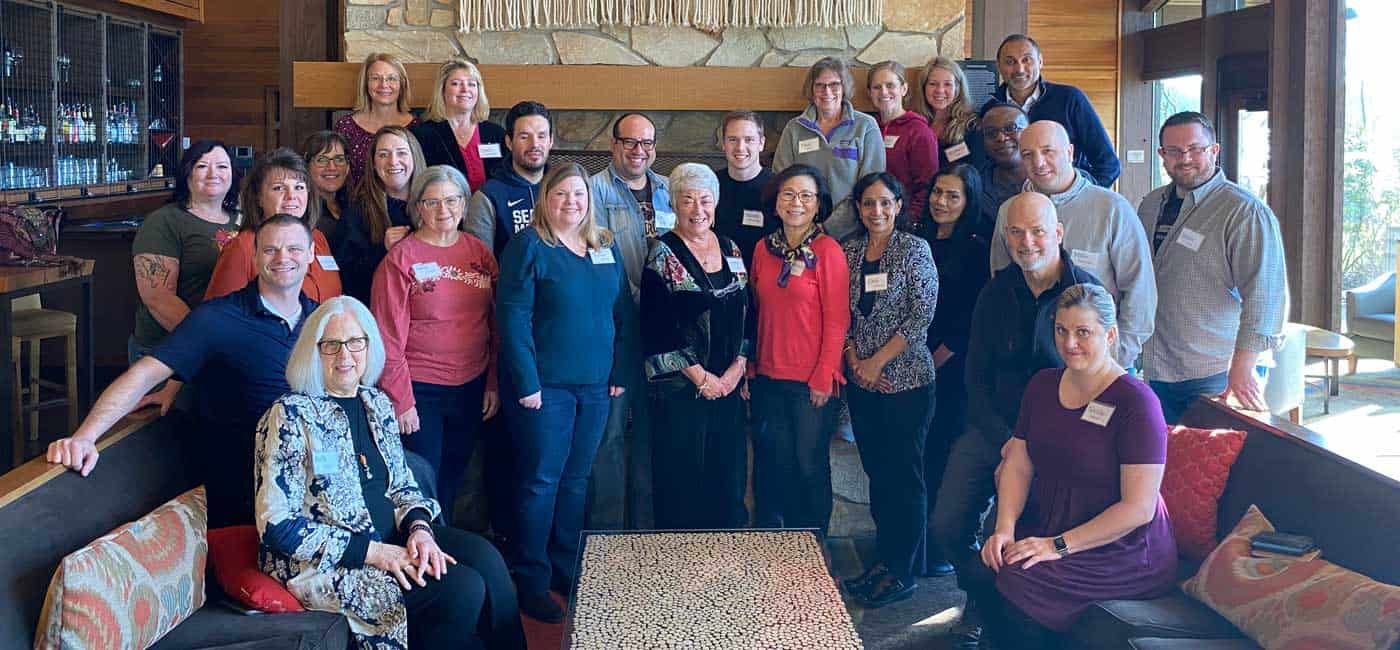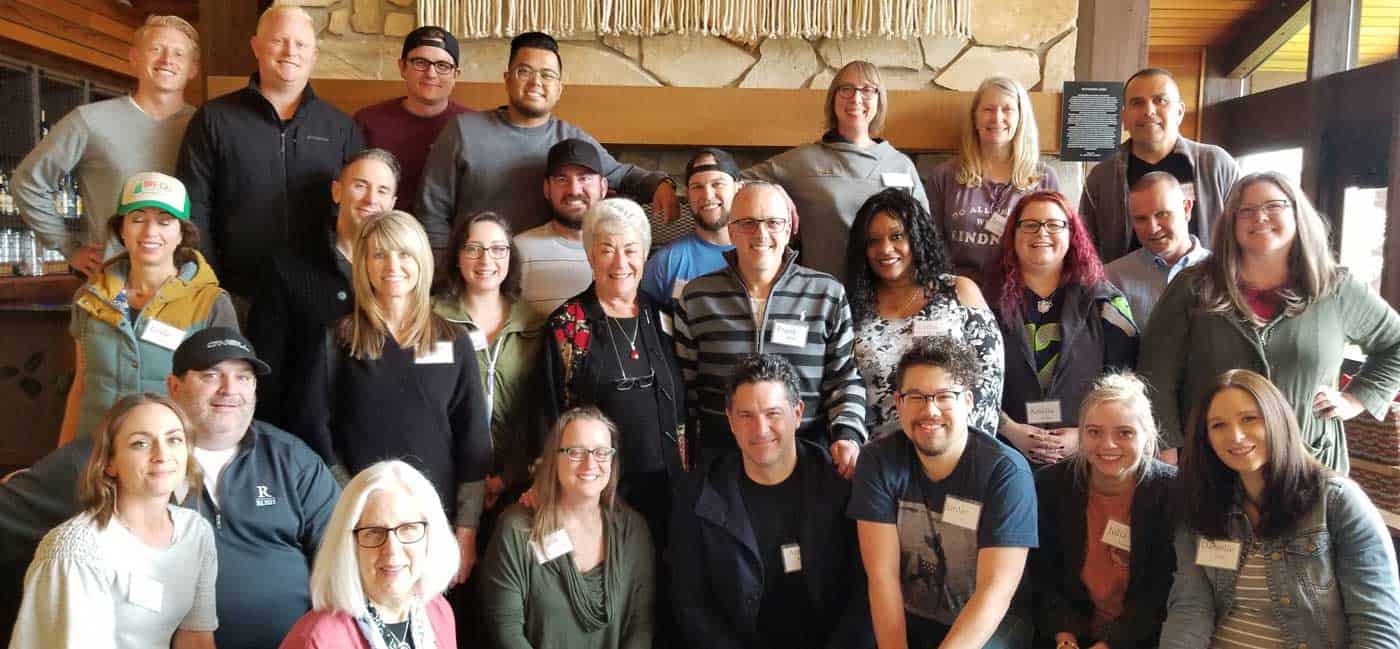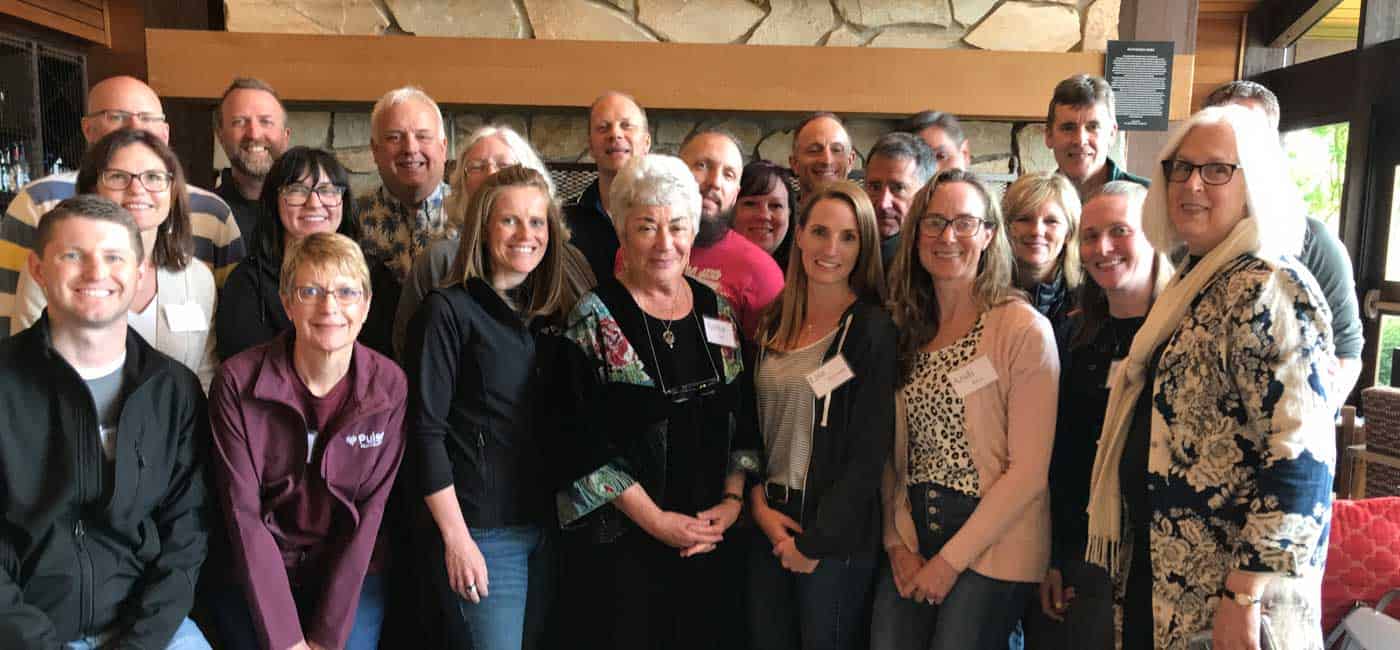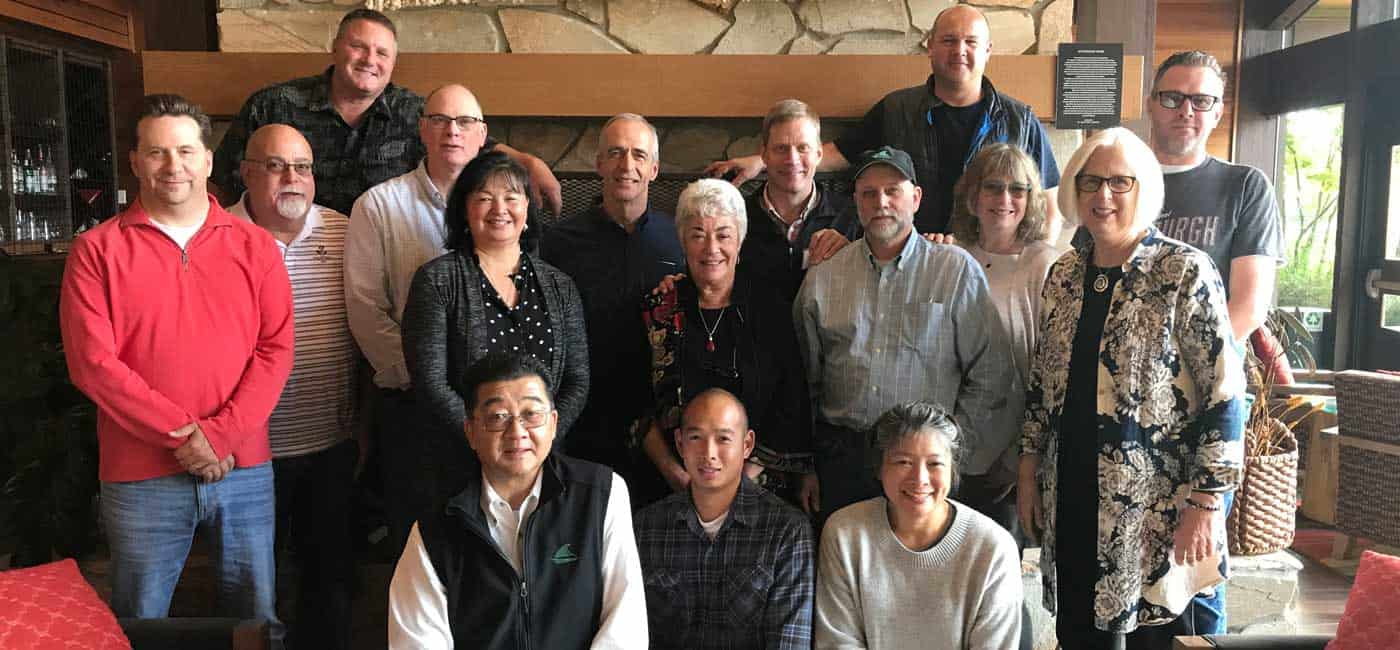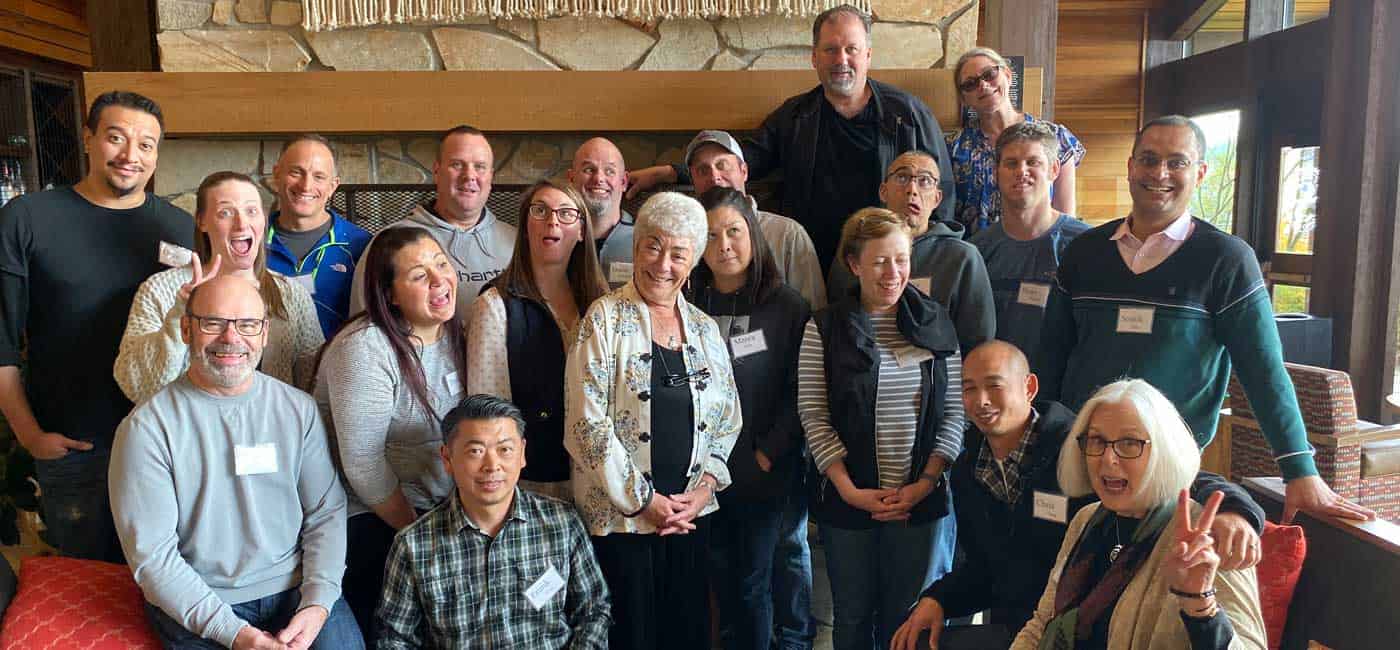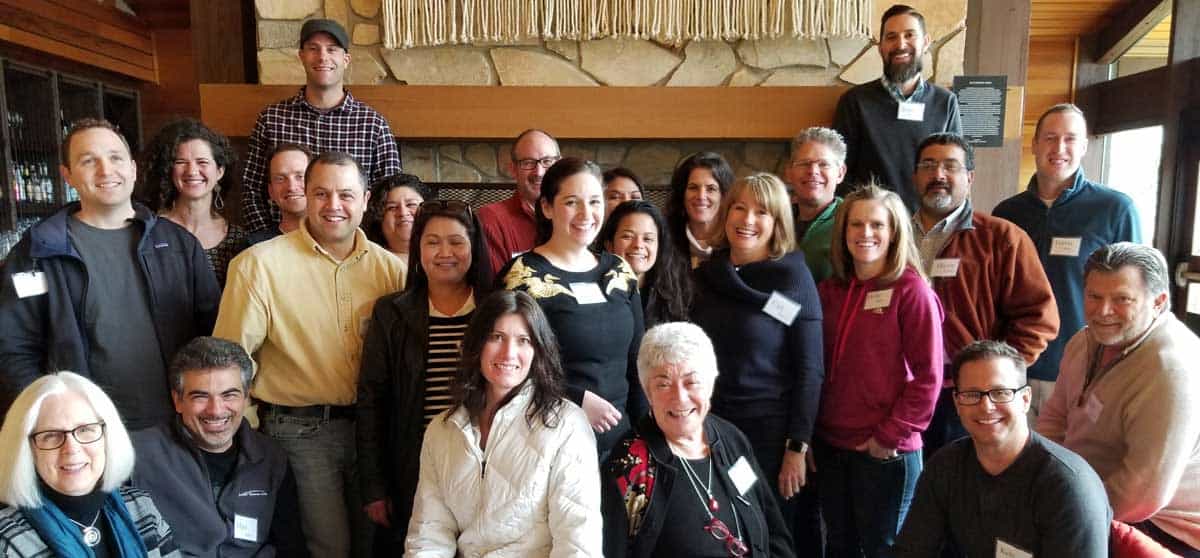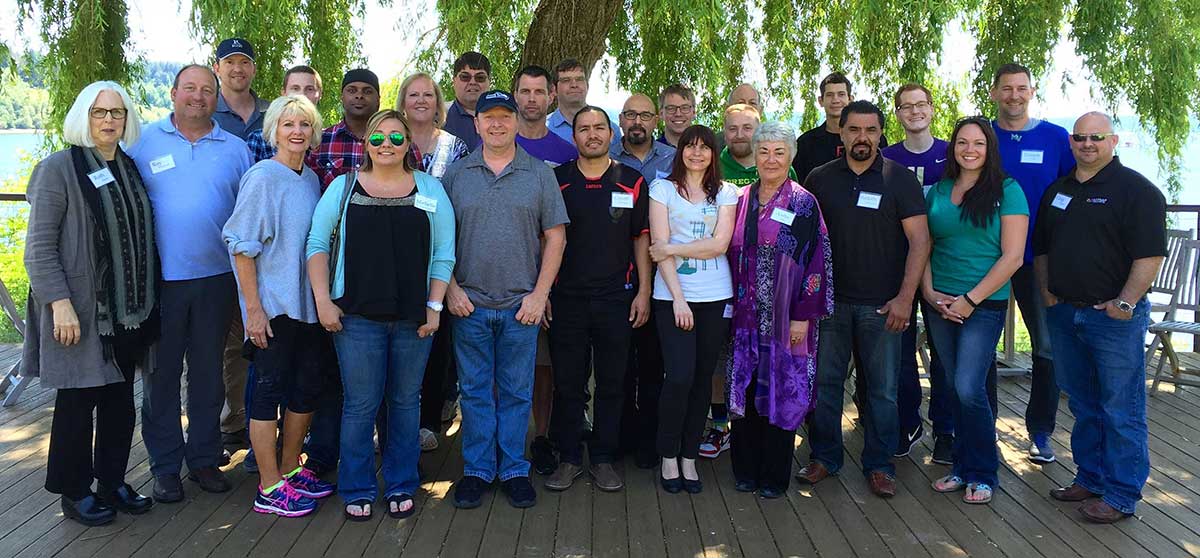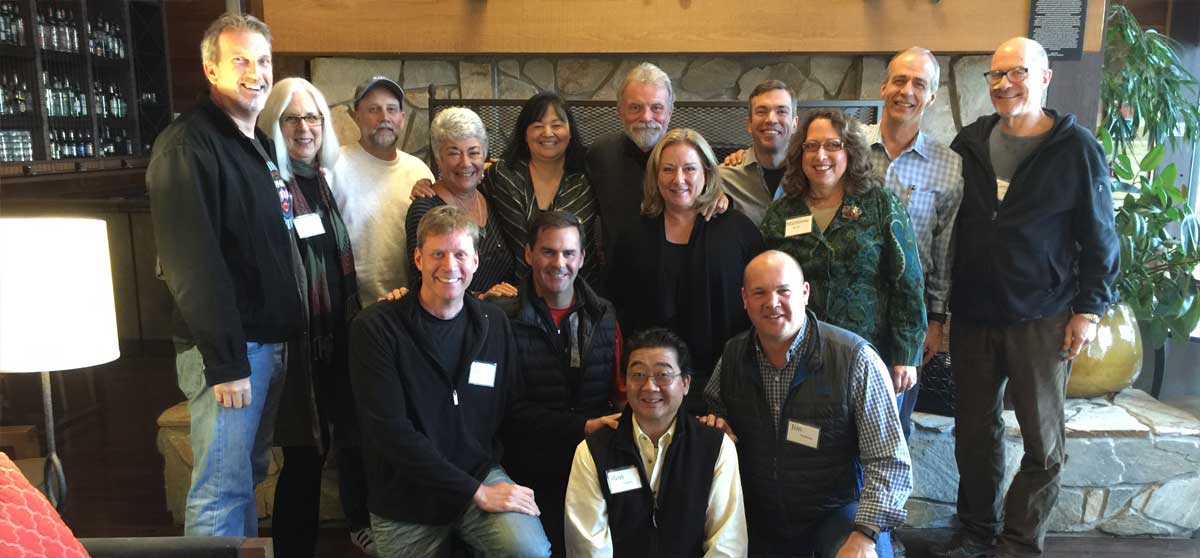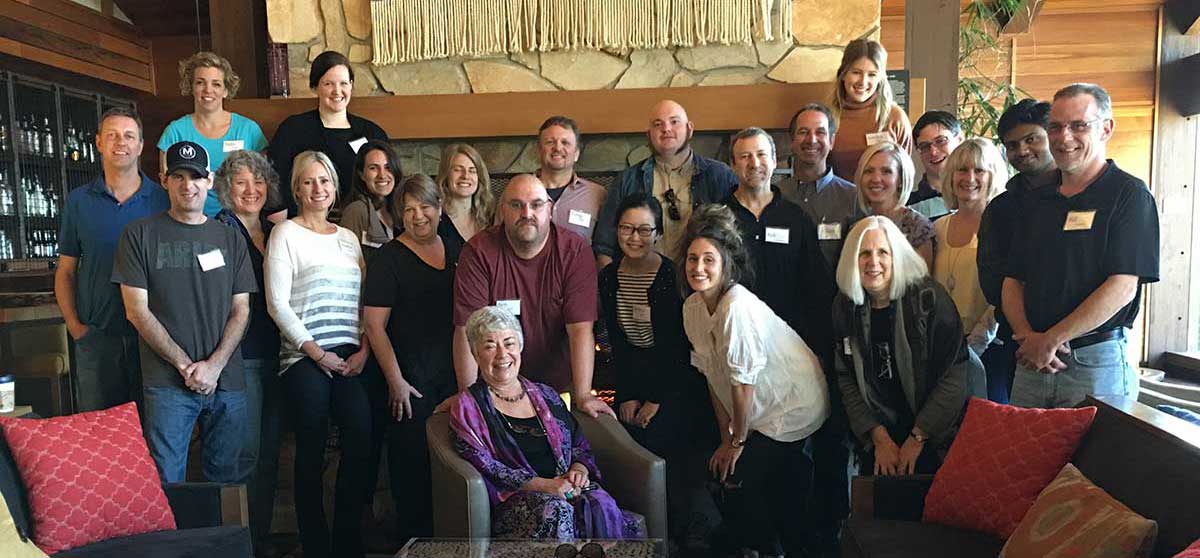 Gale Leadership Development LLC is a company whose orientation is developmental: that is to say, we are committed that the more you develop people, the more there is an increase in their power and, ultimately, the power of their own organization or business, or work. And, the more development lives as a foundation of the culture of an organization, the more people are empowered in their everyday work life and contribute to the business.
The Heart of Leadership

August 31, September 1, 2 and September 21, 22, 2020. (full and closed.)
Current Dates: October 6, 7, 8, and 28, 29, 2020 (open)
Our foundational program: Leadership at its Heart: authenticity, integrity, individual essence, Awareness

The Heart of Leadership is a pre-requisite for all other public courses.
$1895.00
In House | The Power of Listening

A two or three day conversation (to be determined in tandem with the client), this conversation is an introductory cut into listening as a source of power for creating workability, trust, and partnership among people. Available to organizations, in behalf of making a difference with those who have not taken The Heart of Leadership. Without communication, nothing works. While people think speaking is where the power is, once we begin to explore communication, we see that listening is at the heart of communication.

An in-house program.

"The attainment of wholeness requires one to stake one's whole being. Nothing less will do; there can be no easier conditions, no substitutes, no compromises."

C.G. Jung
"How do I listen?
How do I listen to others?
As if everyone were my Master speaking to me his cherished last words"

Hafiz
"What the caterpillar calls the end of the world, the master calls the butterfly"

Richard Bach
"Don't ask yourself what the world needs - ask yourself what makes you come alive, and then go do it. Because what the world needs is people who have come alive."

Howard Thurman
"What lies behind us And what lies before us Are tiny matters Compared to What lies within us."

Ralph Waldo Emerson
"Integrity is the ability to listen to a place inside oneself that doesn't change, even though the life that carries it may change."

Rabbi Jonothan Omer-Man
"You pay profound attention, profound things can happen."

David Whyte, in a lecture at Benaroya Hall, 2005
"To truly listen is to risk being changed forever."

Sa''k'ej Henderson
"What I want is to leap out of this personality and then sit apart from that leaping; I've lived too long where I can be reached."

Rumi
"Every man takes the limits of his own field of vision for the limits of the world."

Arthur Schopenhauer
"Enlightenment is intimacy with all things."

Jack Kornfield
"The way to know me is my work; I am my work."

Mother Theresa
"Work, after all, at its best, is one of the great human gateways to the eternal and the timeless."

David Whyte