Welcome to Gale Leadership Development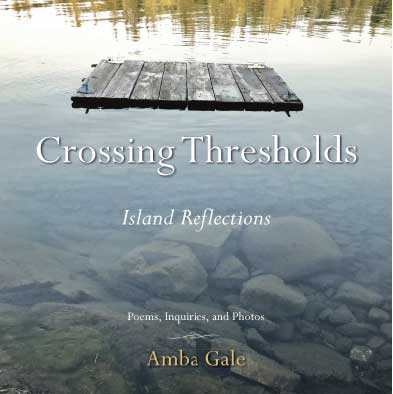 My Book
Through poems, color photographs, and deep reflections, you, too, can find your own wisdom.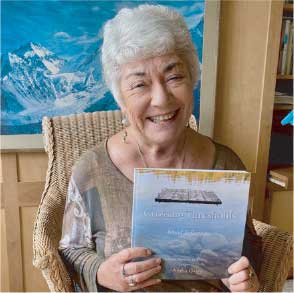 Meet Amba
Amba is a teacher, coach, and guide, philosopher, and poet, for people and businesses.
Awakening Heart, Spirit and Joy in Worklife
We engender in individuals, and in companies, their capacity to connect with, discern, discover, and awaken their own spirit, and the Soul of their business.
EVEN ON ZOOM
Oh, my Goodness!!! Read what participants have said
FOOD FOR THE SOUL
Blog
Sept. 15, 2021
Let the Way Open
Last summer, on a quiet day, a sailboat made its way past the island in front of our cabin…
X
Join Us!
Subscribe to receive my weekly blog, news, updates & more.