Welcome to Gale Leadership Development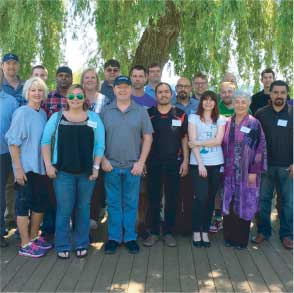 Heart of Leadership
Our foundational program: Leadership at its Heart: authenticity, integrity, individual essence, Awareness.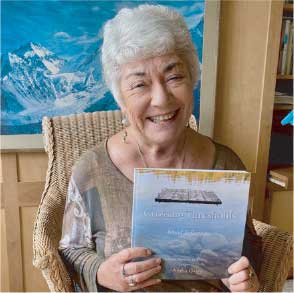 Meet Amba
Amba is a teacher, coach, and guide, philosopher, and poet, for people and businesses.
Awakening Heart, Spirit and Joy in Worklife
We engender in individuals, and in companies, their capacity to connect with, discern, discover, and awaken their own spirit, and the Soul of their business.
Blog
July 1, 2020
Creating Affinity With the Times
In the prologue of Anam Cara, (which translates from Gaelic to "soul friend") the poet/philosopher John O Donohue says, "Friendship is a creative and subversive force. It claims that intimacy is the secret law of life and universe…
X
Join Us!
Subscribe to receive my weekly blog, news, updates & more.