Welcome to Gale Leadership Development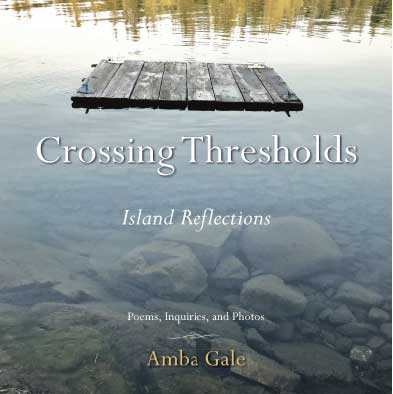 My Book
Through poems, color photographs, and deep reflections, you, too, can find your own wisdom.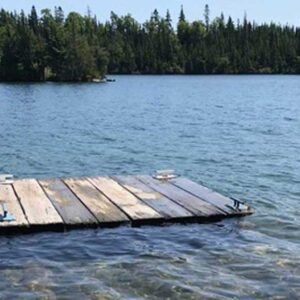 Crossing Thresholds:
a Conversational Bridge
to Your Next Opening
Cross your next threshold of embracing change as we journey together, connected as community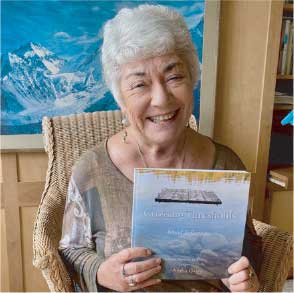 Meet Amba
Amba is a teacher, coach, and guide, philosopher, and poet, for people and businesses.
Awakening Heart, Spirit and Joy in Worklife
We engender in individuals, and in companies, their capacity to connect with, discern, discover, and awaken their own spirit, and the Soul of their business.
EVEN ON ZOOM
Blog
June 9, 2021
Hiding is Given a Bad Rap
We are so filled with prescriptions for positivity, that sometimes we forget to include, to allow for, to put our arms around, all those parts of ourselves that are hurting, that are lamenting, that are grieving, to be with what has ended, and embrace those parts of our lives, or ourselves, that it is now time to let go.…
X
Join Us!
Subscribe to receive my weekly blog, news, updates & more.