Welcome to Gale Leadership Development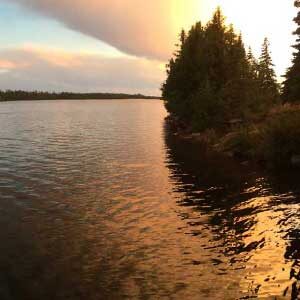 The Joy of Being
The Joy of Being is a deep, profound, and rigorous conversation for discerning the design of your core, of your essence, and, from that commitment to living the expression of that "thread" in the world.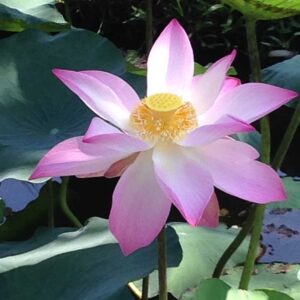 Heart of Leadership
Our foundational program:
Leadership at its Heart:
authenticity, integrity, individual essence, Awareness.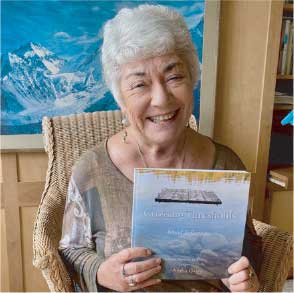 Meet Amba
Amba is a teacher, coach, and guide, philosopher, and poet, for people and businesses.
Awakening Heart, Spirit and Joy in Worklife
We engender in individuals, and in companies, their capacity to connect with, discern, discover, and awaken their own spirit, and the Soul of their business.
EVEN ON ZOOM
Oh, my Goodness!!! Read what participants have said
FOOD FOR THE SOUL
Blog
May 23rd, 2022
Trust
Without trust, there is no peace. I have been thinking a lot about trust of late, trust in the universe; trust in the Tao, trust in the journey, trust that we belong to one another, that we are interconnected, as deeply as the roots of the aspen grove are connected to one another underneath the soil…
X
Join Us!
Subscribe to receive my weekly blog, news, updates & more.